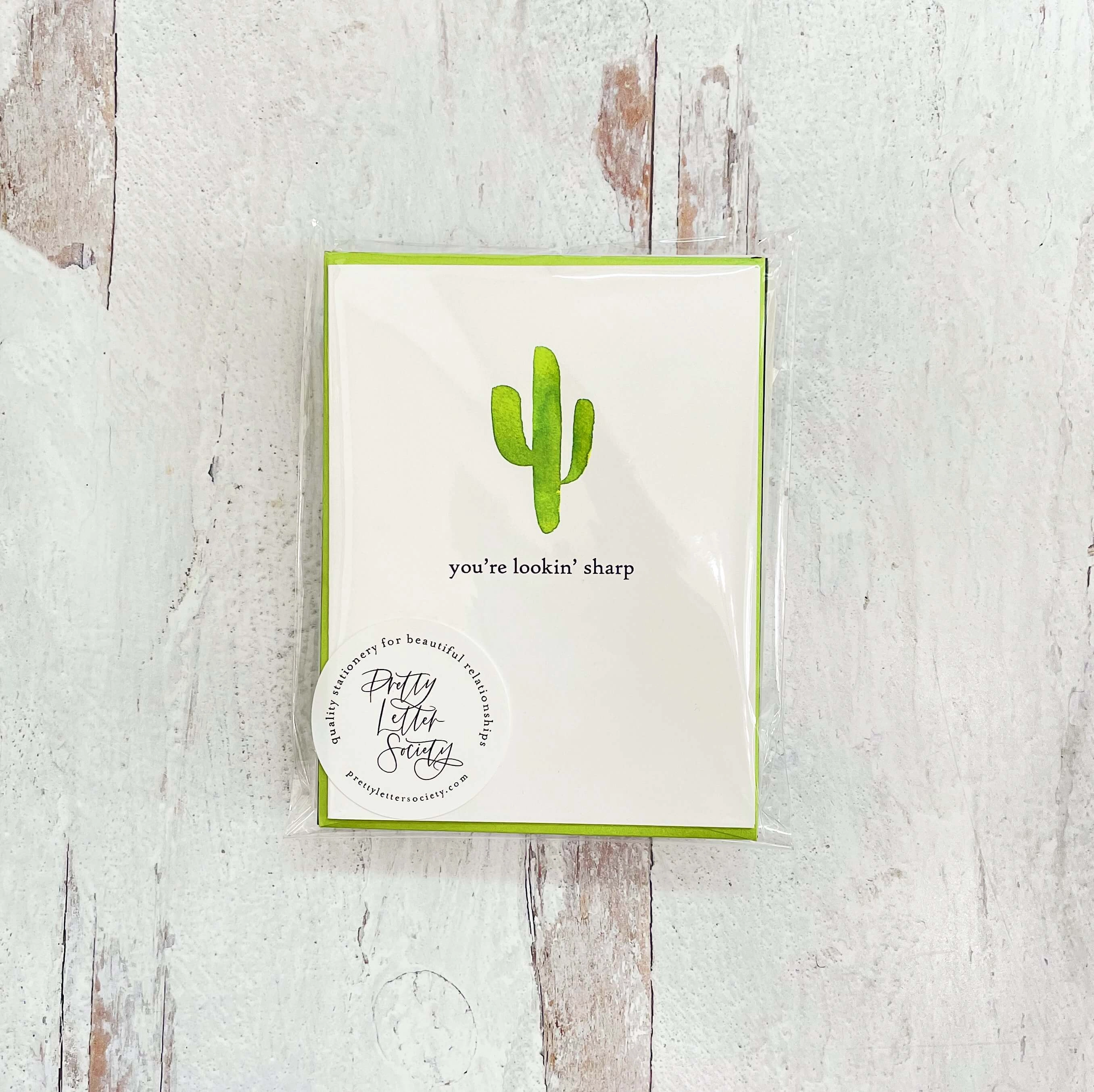 Want a trial run of the Society or just a one-time shipment? Choose this option.
Choose the Essential pack for just the basics, or opt for the Premium pack and receive some extras!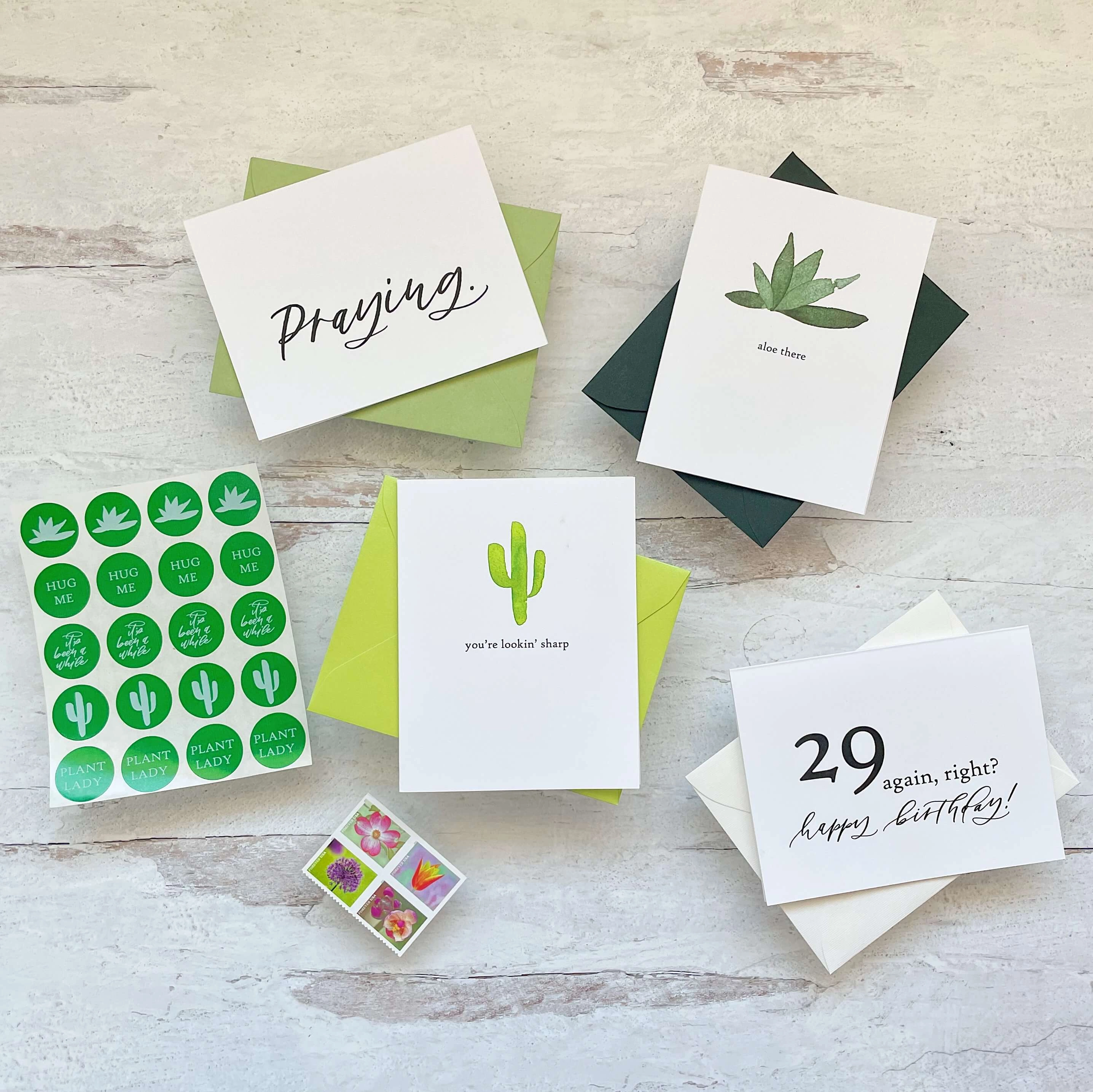 The Essentials pack is perfect for all your correspondence.
Though the design is different each month, it always includes:
* 4 greeting cards
* 4 coordinating envelopes
* 4 curated USPS Forever stamps
* A sheet of stickers/seals
* Free shipping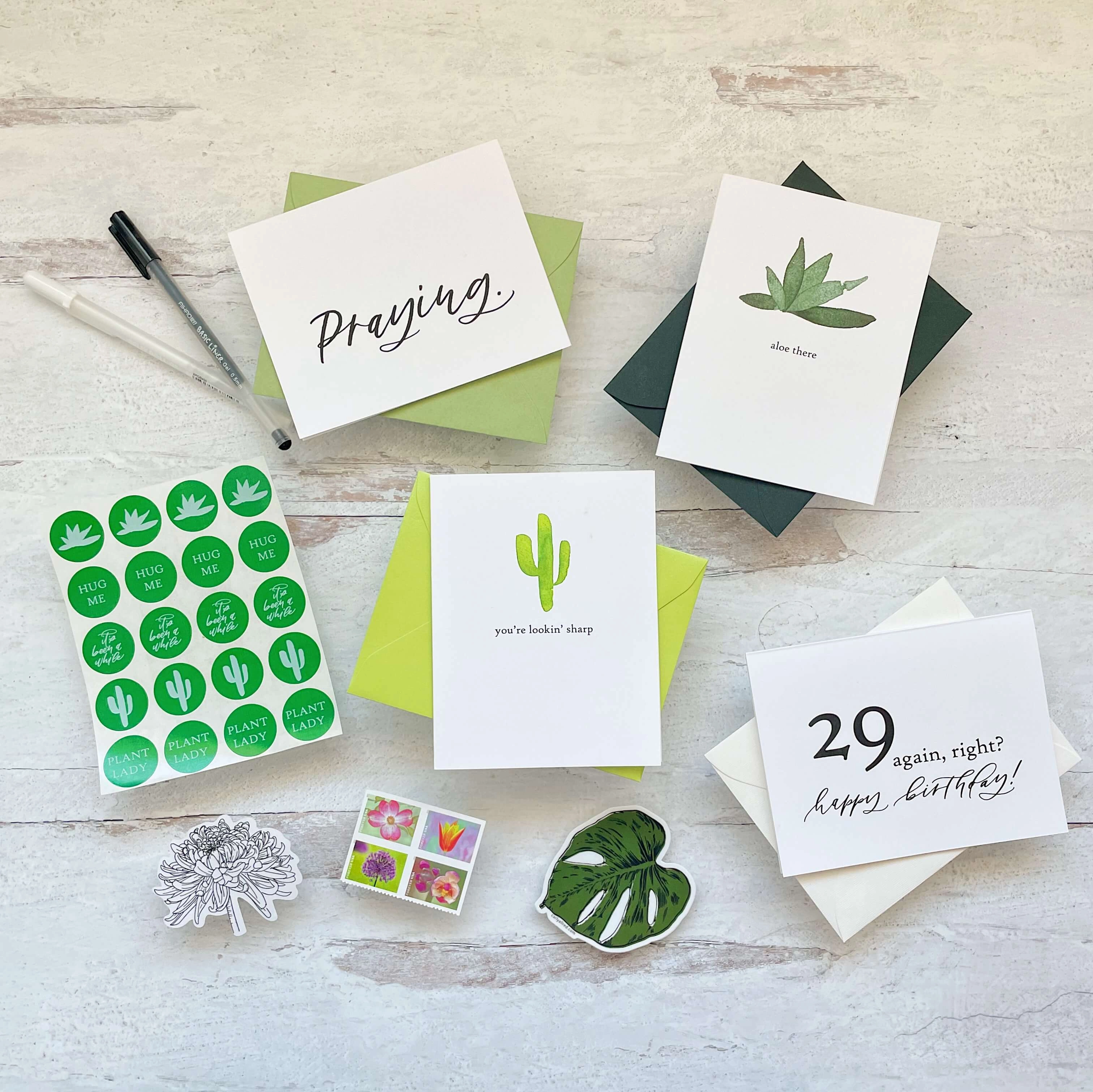 The Premium pack includes everything that the Essentials pack offers, as well as bonuses.
Bonus items are different each month and can include extra cards, pens, keychains, stickers, or other fun goodies of all kinds. 
can't decide? gift cards always fit!
THE SOCIETY Gift Card
Not sure which option is best? Gift Card to the rescue! Purchase a digital voucher to send to a loved one so they can choose -- you can't go wrong!
NOTE: Digital Gift Cards are not refundable, but do not expire.
Select your option